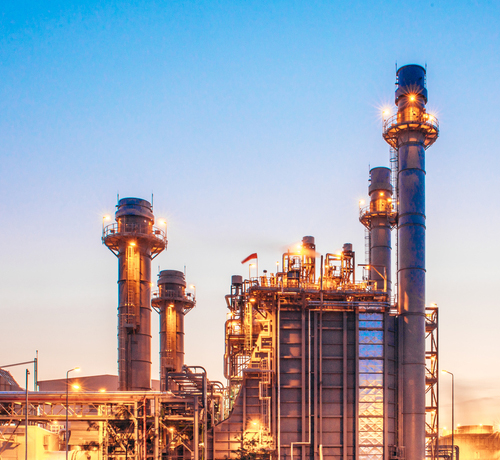 The growing industrial lubricants market in India is encouraging companies to consolidate their position in the country. The increasing demand for high quality and high performance lubricants is encouraging Industrial Lubricants to shift to local manufacturing, bringing cutting-edge, technologically superior specialty lubricants for the Indian customers.

As newer manufacturing technologies gain momentum, the lubricant industry is gearing up to meet the need for customized specialty products, giving Indian customers best-in-class products developed through global expertise of decades.

India is a key market on the global manufacturing map and given its relatively low per capita consumption of lubricant, there is immense potential for growth in line with global trends for years to come.

Manufacturers in India are waking to the benefits of technologically superior world-class lubricants that may command a slight premium over conventional lubricants, but yield huge dividends in terms of improved productivity, significant cost savings and enhanced profitability. We are bringing next-generation technologies in delivering lubrication solutions to help customers optimize their maintenance programs, improve equipment performance, ensure safety and enhance sustainability of their operations.

Derby Lubricants we believe and execute our Focus that as a Manufacturing Company, Customer should focus more on enhancing their Manufacturing Capabilities whereas Derby will enhance the Productivity by introduction world class fluids, management of the fluids and Training and Development of the people at the customer place.

We have our own Quality Control, R&D and Microbiology Lab along with a wellequipped manufacturing facility at Dahej, Gujarat which is spread over 3500 sqmetres.